Discover Our Products
We offer skincare, body care, wellness items, and an incredible range of pigments - Made with love in France.

Votre snippet dynamique sera affiché ici... Ce message est affiché parce que vous n'avez pas défini le filtre et le modèle à utiliser.

Dermopigmentation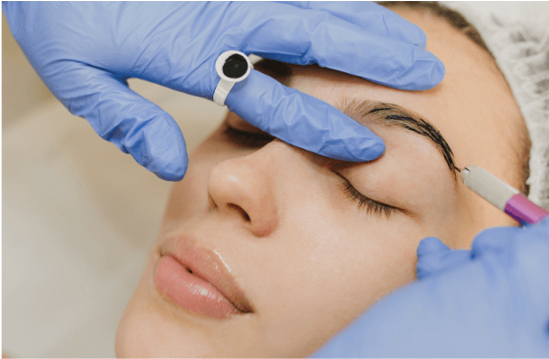 A beautiful eyebrow arch is essential for the harmony and symmetry of the face.

Formation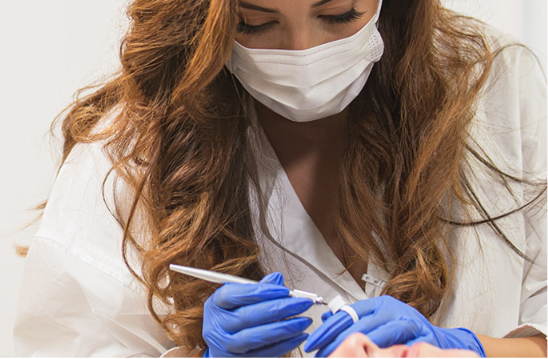 Samira Warda, the founder of EMPIRE DU REGARD beauty institute, is a skilled visagist and morphologist with extensive training from around the world.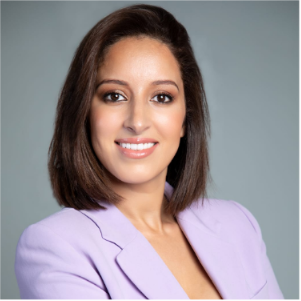 About us
SAMIRA WARDA
Samira Warda had a passionate interest in the art of aesthetics since a young age. She was fascinated by the world of beauty in general and particularly in the art of facial aesthetics and how she could apply her philosophy to enhance the beauty of women around the world. She started her training in Paris over 10 years ago at the prestigious LVMH Group, one of the best beauty European schools. Samira travels the world to train aesthetic professionals and enhance the beauty of her VIP clients.
EMPIRE DU REGARD, IS THE BADGE
OF EXCELLENCE IN BEAUTY.

LUXURY

QUALITY

EXPERIENCE
SECURE PAYMENT
We have two different ways of payment Stripe . Both are 100% secure services.
DELIVERY SERVICE
Your order will be shipped within 24 hours and delivered to your home within 72 hours.